Apply Now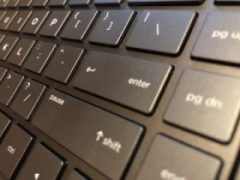 Apply Online.  There is no cost to apply online and will likely take less than 10 minutes to complete.  If your application is accepted, you will be sent a link to a credit and criminal background check service, which charges a nominal fee.
Our Mission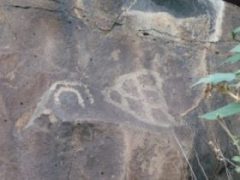 To improve our community and the lives of our tenants by providing rental houses that families are proud to call home.
Photo: Anasazi Petroglyphs depicting a home and a community.