About
We are a small, family-run business.  We purchase, remodel and re-landscape homes to create high-quality rental houses in desirable Colorado Springs neighborhoods for tenants who will take pride in their homes.
Our Mission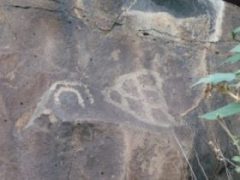 To improve our community and the lives of our tenants by providing rental houses that families are proud to call home.
Photo: Anasazi Petroglyphs depicting a home and a community.
Apply Now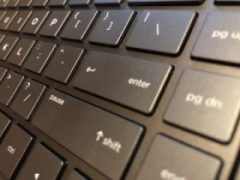 Apply Online.  We will work with a challenged credit history.